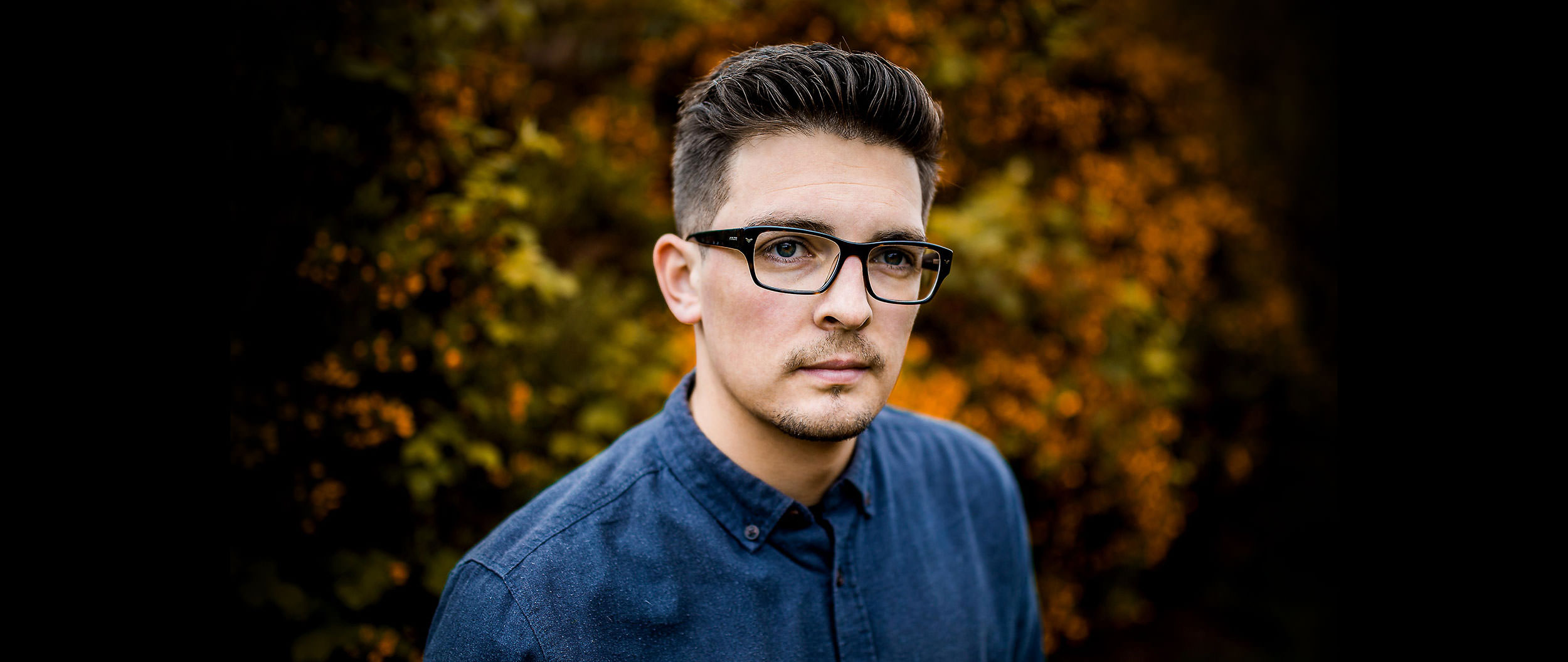 My Approach
I approach wedding photography with a modern way of thinking. The most cherished photos are always the most natural ones, so that's what I aim for. 'Time flies when you're having fun' so you don't want to waste hours being told how and where to stand, or posing for endless lineups like a football squad... you've got a party to enjoy! 
Every moment is important on such a special occasion, so I give it my all to capture the day as it unfolds and tell the true story of your day.
I empathize with those who dislike being photographed, as I too am not comfortable on that side of the lens... I much prefer my end of the deal. This is something I always take consideration of when I shoot weddings, I don't put pressure on guests or single people out.
My advice is simple... be yourselves. This isn't a fashion shoot, it's your wedding day. So embrace the moment and savour every minute... it's my job to make sure you have a fantastic album to remember it all.