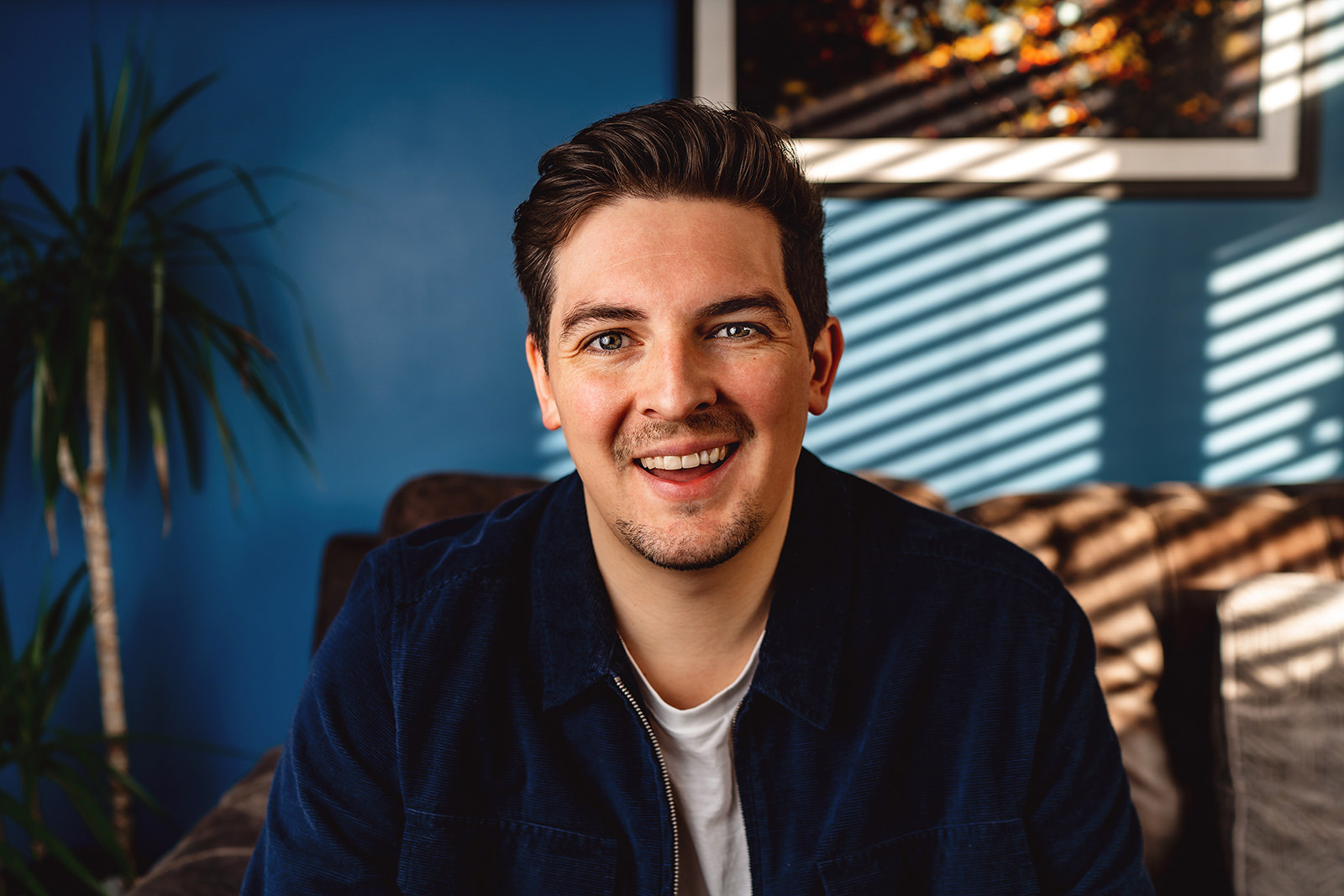 My Approach
Wedding photography has come a long way since the days of groaning 'cheese' while standing as still as possible. I take pictures of real smiles, real tears and everything in between.

The most cherished photos are always the most natural ones, so that's what I aim for. They say 'Time flies when you're having fun' so lets not waste the day being told how and where to stand, or pose for endless lineups like we are back at school... you've got a wedding to enjoy!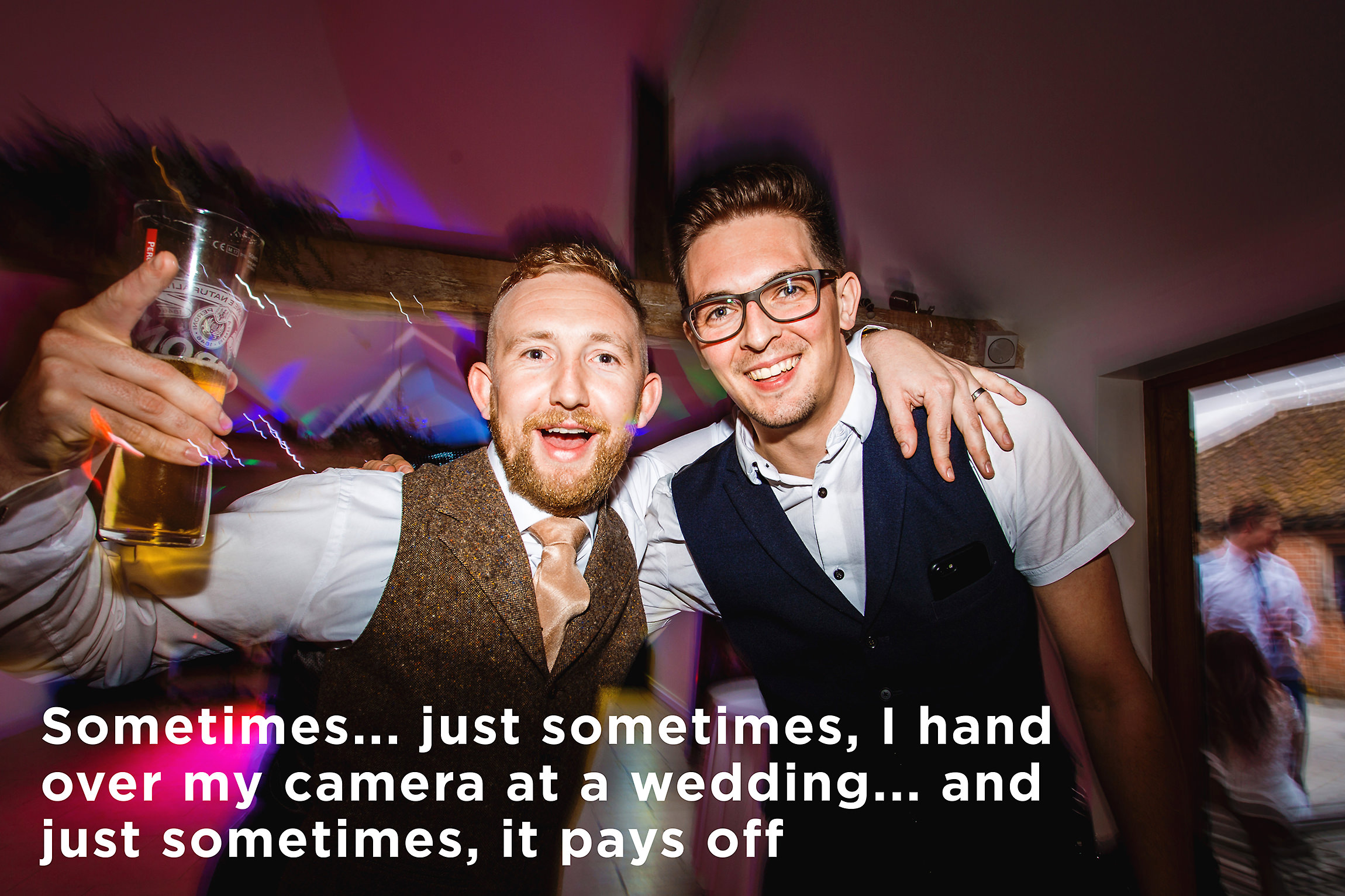 Every moment is important on such a special occasion, so I give it my all to capture the day as it unfolds and tell the true story of your wedding.
I empathise with those who dislike being photographed, as I too am not overly confident on that side of the lens... I much prefer my end of the deal ;) This is something I always take consideration of when i'm shooting weddings, I don't put pressure on guests or single people out.
My advice is simple... be yourselves. This isn't a fashion shoot, it's your wedding day. So embrace the moment and savour every minute... it's my job to make sure you have a fantastic album to remember your day forever.